It's time for CHROs and CFOs to face the silver tsunami together.
Every day, an estimated 10,000 Baby Boomers reach the traditional retirement age, a trend that will last for the next decade or more.
Sadly, many of these eligible retirees are not prepared for the transition because of social, financial, and emotional reasons. While this heavily impacts the lives of employees, it also has a dramatic impact on organizations as well.
When a person is reluctant to retire, healthcare costs and wages increase, productivity is stifled, and organizational growth becomes stagnant, make it nearly impossible to develop and retain young talent and, therefore, new ideas.
For these reasons, it is important that CHROs and CFOs work together to make sure they are prepared to weather the generational shift taking place in the modern workforce.
Quantify the balance sheet impact of delayed retirements projected for current workforce
Explore prescriptive solutions in addressing current and future costs across age bands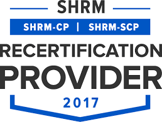 Presenters

Erik Fromm is a lead Financial Advisor with the CSG Group. He holds his FINRA series 7, 66 and 31 license as well as a general insurance license. In addition to these licenses, Erik is a Certified Financial Planner. With his strong financial planning background, Erik works with individual and corporate clients in transition, providing the financial guidance necessary to master key defining moments, from buying your first home, to career progressions, to preparing for retirement. Understanding that emotional and financial transitions go together, Erik works with CSG clients to understand the full impact of their meaning to the client, family or business, and tailors appropriate investment solutions to meet that need.
Erik leads the team's retirement plan participant engagement and financial wellness initiatives. The cornerstone of the team's participant service is the idea that if financial stress can be reduced and investment knowledge can be increased, employees are empowered to set a course for retirement on time and on their terms. Through regular communication and education, Erik and the team strive to provide relevant information and guidance to employees on topics that impact their lives and financial plans.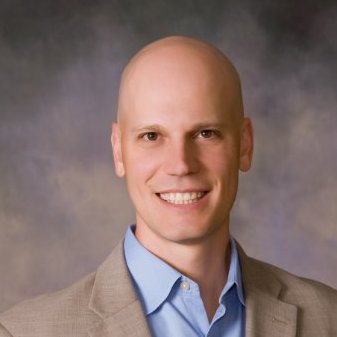 Raymond Lee launched Careerminds in 2008 as a virtual outplacement company. He brings over 18 years of human resource leadership, career consulting, and outplacement experience to Careerminds. The concept of virtual outplacement was developed by Raymond after experiencing years of traditional outplacement in a variety of HR roles. Through this experience the concept of virtual outplacement and Careerminds was formed.
When he started the company in 2008, he had one goal in mind: to create an outplacement program that was forward thinking and to reduce the stress employees face during career transition. This includes developing a robust and relevant technology that accelerates the transition process, creating personalized and customized programs by job function and industry, and hiring the best career consultants who support displaced employees every step of the way.